TEMPLE LEE MEMORIAL SPACE
Temple Charles Lee (b. June 25, 1978 d. November 1, 1998)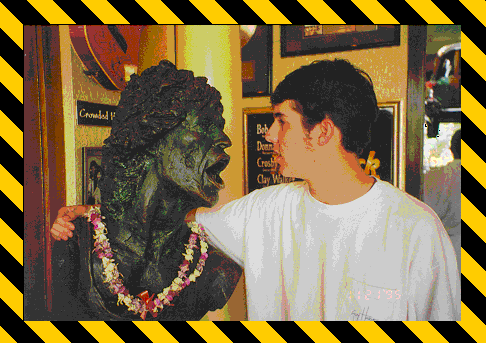 Temple Lee Scholarship Fund.
Temple's scholarship fund is growing. We have almost reached our goal of $10,000 ... only $2500 to go! Once we reach our goal, we will be able to give a yearly scholarship to a deserving graduate who will be attending UNC-Chapel Hill. We hope that this will a lasting memorial and celebration of Temple's life. Contributions should be sent to: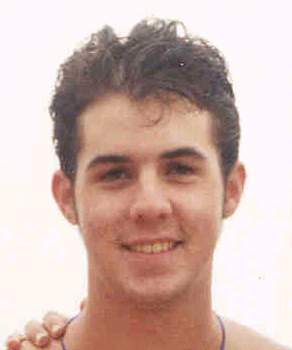 Temple Lee Scholarship Fund
c/o J.H. Rose High School
600 W. Arlington Blvd
Greenville, NC 27834
ANY AMOUNT HELPS!