TEMPLE LEE MEMORIAL SPACE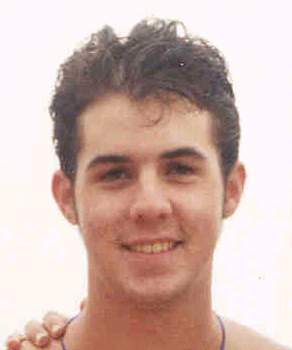 Temple Charles Lee (b. June 25, 1978 d. November 1, 1998)
Temple Charles Lee was a good friend in the Stones Community, a loyal fan, a University of North Carolina Junior (journalism and mass communications major) and a potential music critic... but more than that, he was a great person and a friend. He was active during 1997-98 in the "Stones World Message Board", and "The Brian Jones Like a Rolling Stones Message Board" Goin' Home (the Rocks Off predeceror) between others. He died at the age of 20 in a tragic accident. We miss you!
Friends and family of Temple described him as "an avid reader who loved music as much as he loved life".
This is a space to remember Temple.

"I had seats about eight rows back from the B stage, and I can't tell you what it did for me! Temple was on my mind throughout, knowing how much he wanted to be there in body with me for what was for me the best ever. I know in my heart and mind that he was on row G with me, in some spiritual form. I did feel it, strongest however when the "dice tumbled"... I wept the whole song through and lifted my arms and head to heaven to thank that higher being for letting my angel down for a while to be a little closer. This was his favorite live number. It was truly a comfort and great experience...
Healing, you might say."
Charles Lee (Dad) March 28, 1999
(Ref. Charlotte Coliseum, March 20, 1999)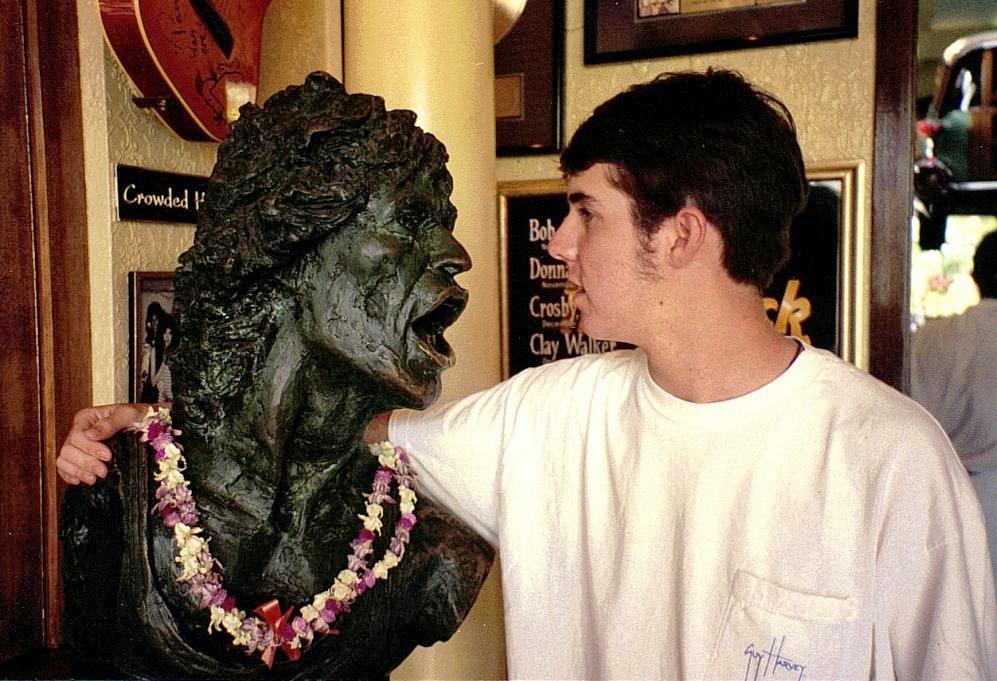 Temple with Mick at the Hard Rock Café - Honolulu November 21, 1995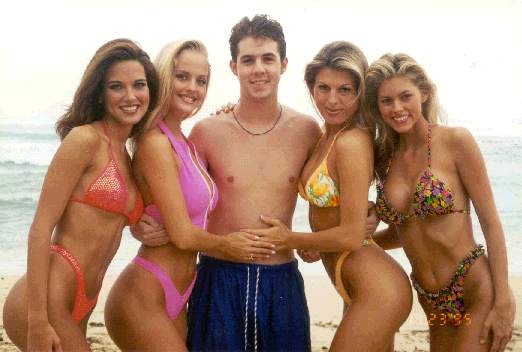 Temple and four contestants in the National Miss Hawaiian Tropic contest, Hawaii November 23, 1995.
This was always one of Temple's favorite photos. You can imagine why!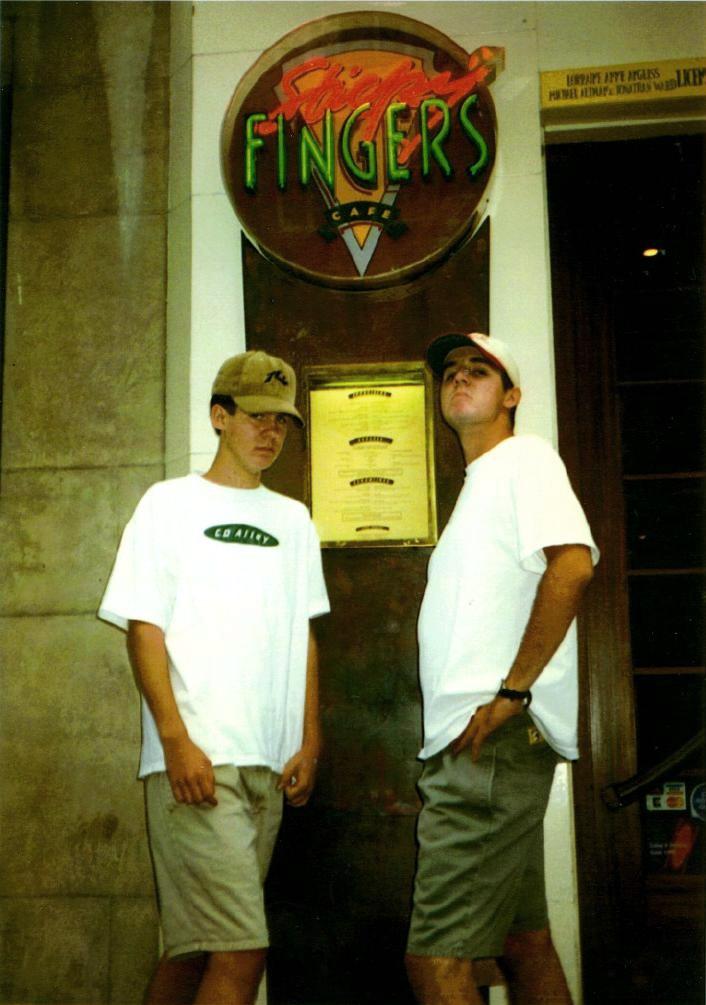 Temple with brothery Jay - Sticky Fingers, London 1996

---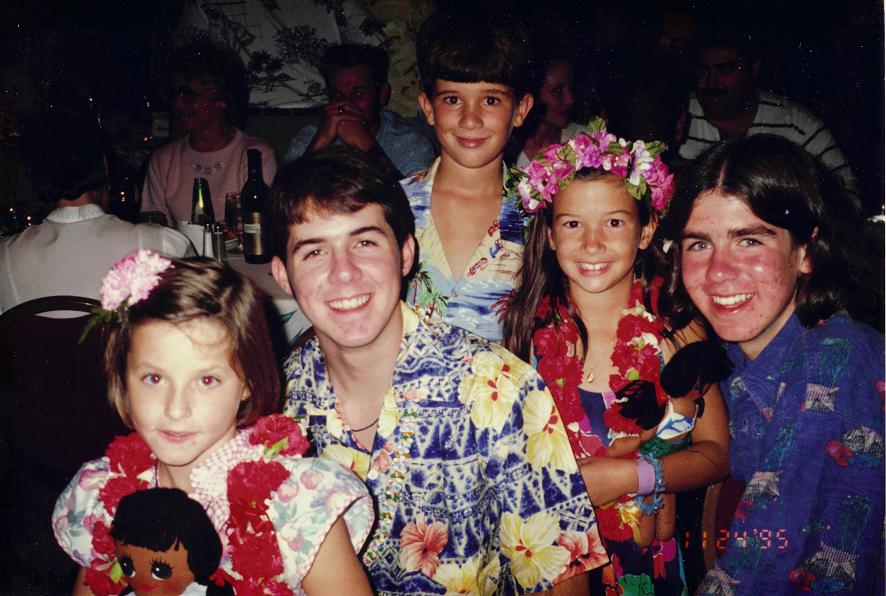 Thanksgiving Day, 1995, at Turtle Bay, North Shore Ohau, Hawaii
Left to right..Emme Hunt, Temple Lee, Jillian Lalanne, Jim Lalanne, and Jay Lee.
---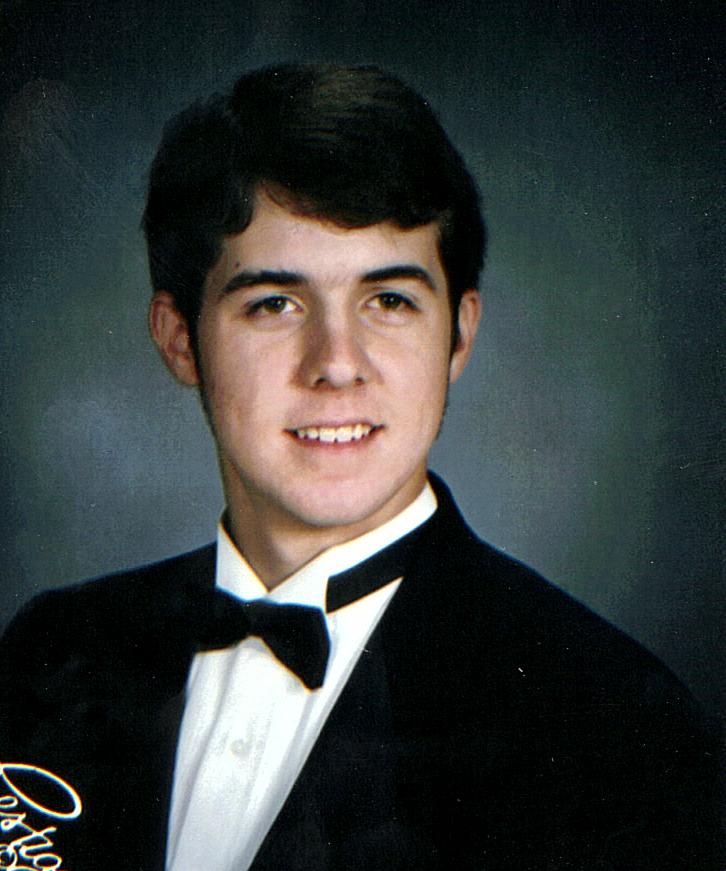 Temple Graduation - 1996
---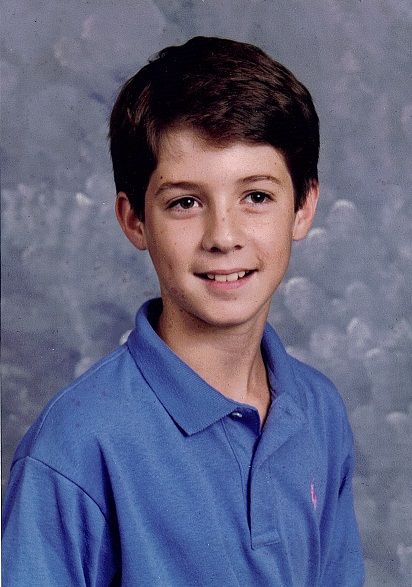 Temple in 1989 (11 years old)

---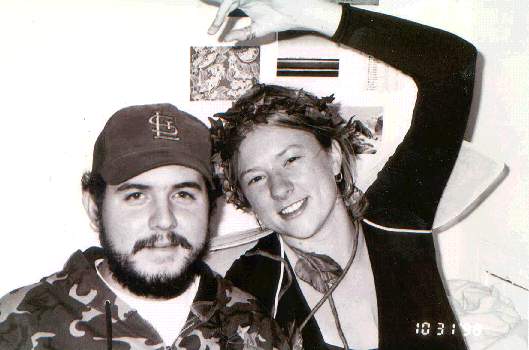 Temple and his good friend, Emily Grossell.
This photo was taken at a Halloween party a few hours before he was hit by the car.