THE ROCKS OFF AUDIO AND VIDEO ROOM
SOURCES FOR MP3
Only audience recordings from fan to fan, no illegal use of protected music, just as an optional entertainment.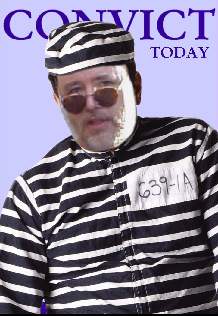 An excellent MP3 page. Changed every Friday night, so stay tuned. Fast download!!! With a cool feature: ON DEMAND; you can request MP3 files to Ulf Kjellstrom. Very easy and fast to download with just your browser. A Message board to discuss , request or ask about sources, covers, art, etc is linked from the page or go there directly
MononoM's MP3 sites from the Netherlands. This is a really great site, and check it out often since he uses to upload great stuff.
<![if !supportEmptyParas]> <![endif]>

Check these three great sites with MP3
Alex Karvasovsky's Rolling Stones World 2000 from Russia. More than 1,000 MP3 files now! For the main page follow instructions in that page.

More MP3's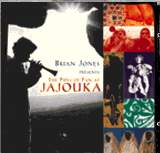 Press HERE to hear some seconds of Brian Jones' The pipes of Pan at Joujouka.
Some complete MP3 files, some clips on MP3 and Real audio

Not working anymore: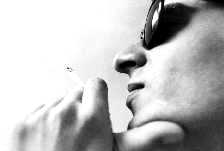 Jair Motta Collection Muito Obrigado, un Abraço!.
This "was" the biggest collection of Stones MP3 on the whole net, don't miss it! Jair "Coca Buena" Motta (SFJ Brazil) has a big and ever growing list. You can use your browser or your FTP, now you need to download using the following time schedule:
Remote server: ftp.visao.com.br
Remote directory: pub/stones/mp3
Use anonymous login
Brazil time: 00:00 to 7:00
ET: 23:00 to 6:00 next day
CT: 22:00 to 5:00 next day
MT: 21:00 to 4:00 next day.
PT: 20:00 to 3:00 next day (lucky guys the best time!)
GMT: 4:00 to 11:00 wake up early you European folks :=)
If you want to use your FTP client the following are the settings:
JM's Moonlight Mile site from the USA. For the main page follow instructions in that page.
Voodoo Stones' Rock'n'Roll Circus Website 2000 not just some MP3 files also an unique feature: It webcasts Rolling Stones Music via MP3 Webradio! Check it out.
Cocksucker 78 Cocksucker Blues Recorded at Woodstock USA 1978 from the rehearsals for the 1978 tour, guest player Sugar Blue on harmonica... and some more! Very slow download, be patient.
Download 12 MP3 Files (or hear clips) from the Bill Wyman STRUTTIN' OUR STUFF
Dr. Evil's MP3 Files from San Diego February 3, 1998
The Music Information Center
Clip for Start me up in Bremen
therollingstones.webjump.com
has some MP3 files.
Press here for an audio clip of
Flip the Switch
<![if !supportEmptyParas]> <![endif]>