ROCKS OFF
Magazine Covers

The following is a compilation of Magazine covers; the first part is Rolling Stone. The covers were taken from our collection of magazines and the book Rolling Stone - The Complete Covers 1967-1997. Many of them can be seen in the Rolling Stone site, but not all.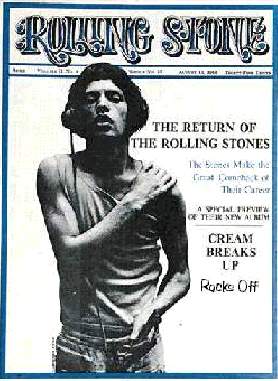 No. 15-10th August 1968 -Dean Goodhill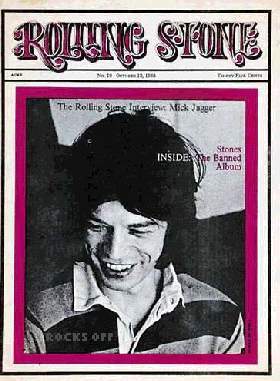 No. 19-12th October 1968-Ethan Russell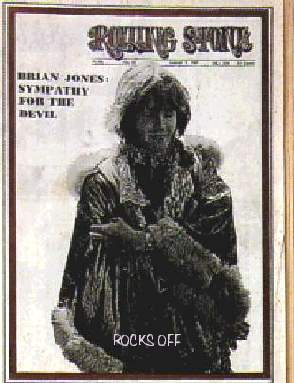 No. 39-9th August 1969-Jim Marshall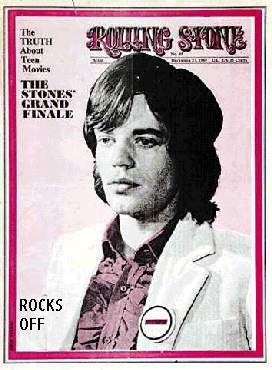 No. 49-27th December 1969-Baron Wolman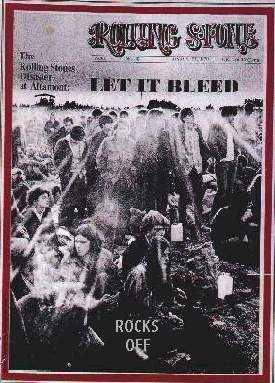 No. 50-January 21st 1970-Michael Maggia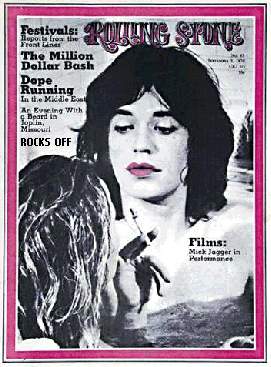 No. 65-3rd September 1970-Film Still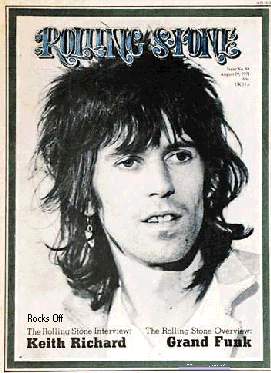 No. 89-19th August 1971-Robert Altman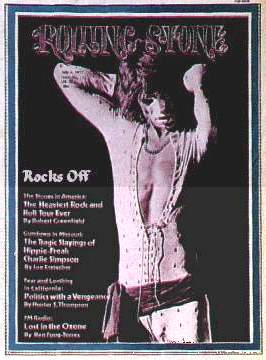 No. 112-6th July 1972-Annie Leibovitz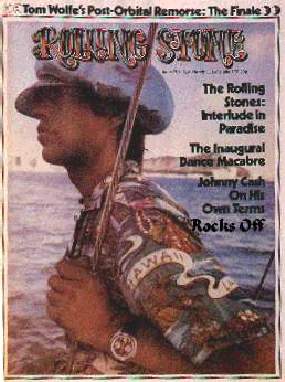 No. 129-1st March 1973-Annie Leibovitz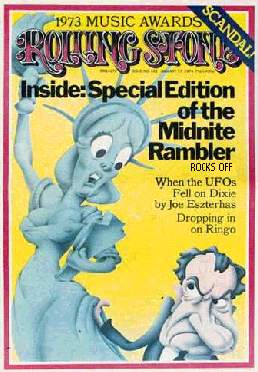 No. 152-17th January 1974-Robert Grossman LOL (No Stones)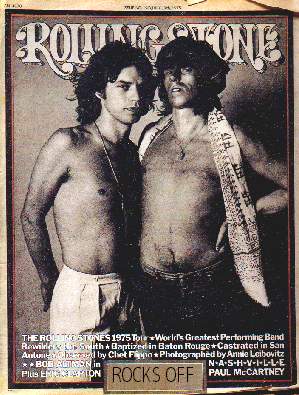 No. 191-17th July 1975-Annie Leibovitz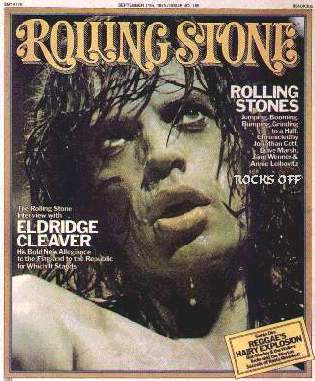 No. 195-11th September 1975-Annie Leibovitz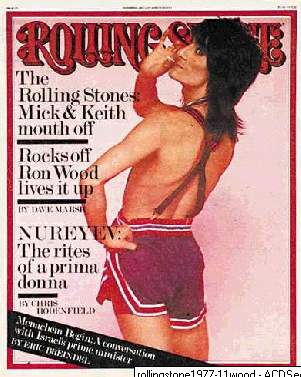 No. 251-3rd November 1977-Annie Leibovitz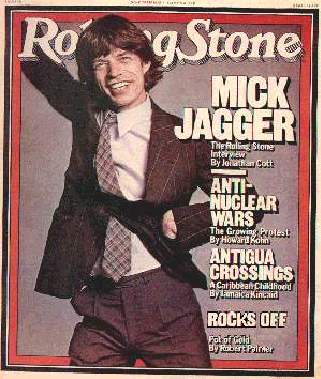 No. 268-29th June 1978-Annie Leibovitz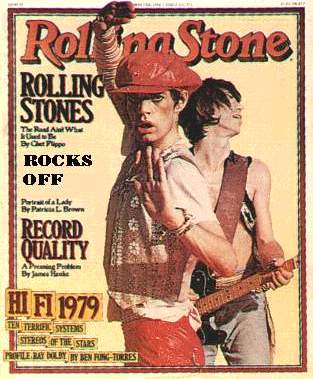 No. 273-7th September 1978-Lynn Goldsmith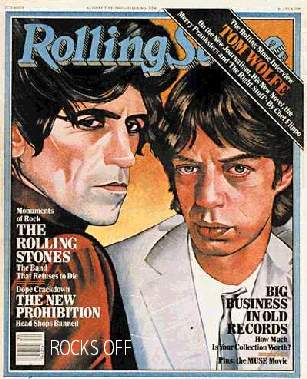 No. 324-21st August 1980-Julian Allen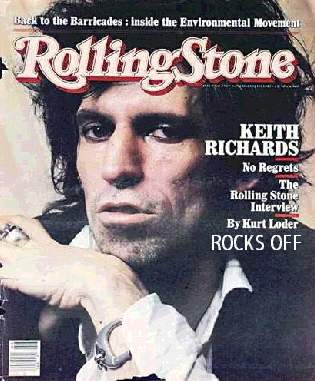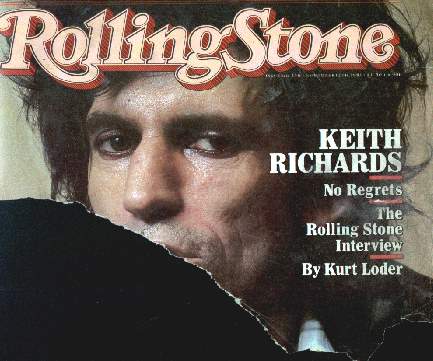 No. 356-12th November 1981-Annie Leibovitz (paste the Urls to see actual size)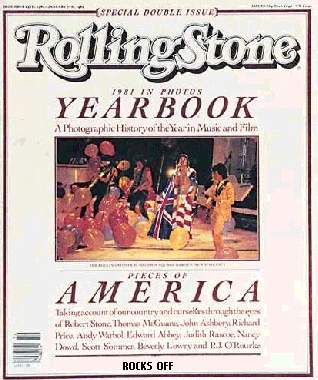 No. 359/360-24th December 1981-Lynn Goldsmith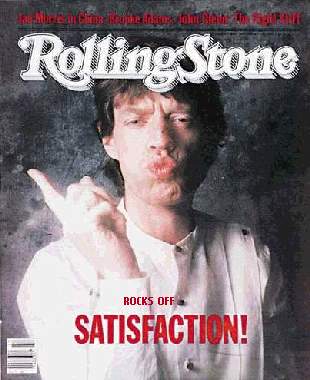 No. 409-24th November 1983-William Coupon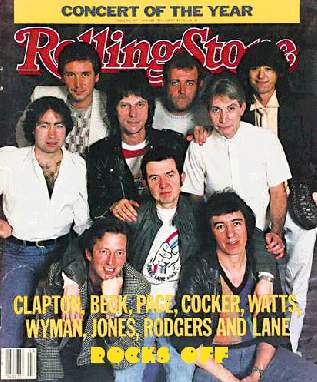 No. 413-19th January 1984-Bonnie Schiffman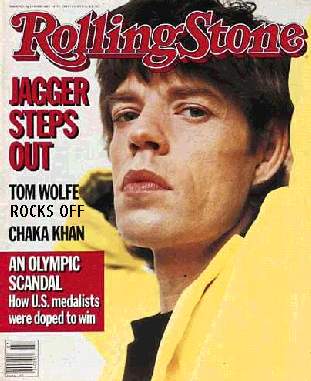 No. 441-14th February 1985-Steven Meisel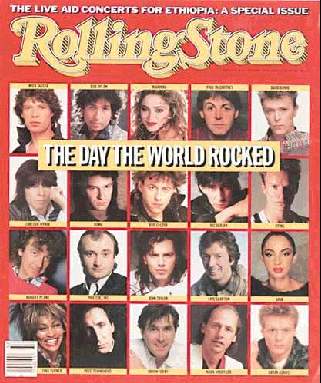 No. 454-15th August 1985-Albert Watson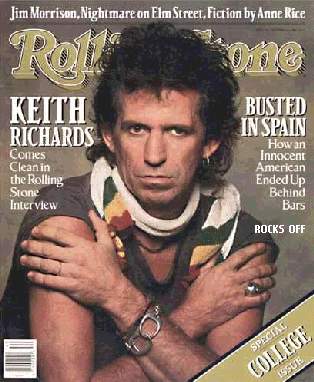 No. 536-6th October 1988-Albert Watson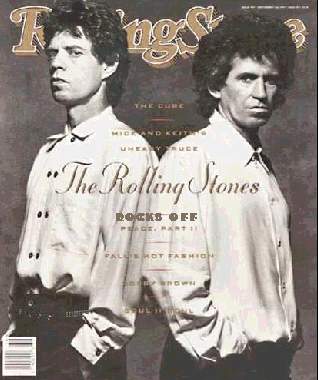 No. 560-7th September 1989-Albert Watson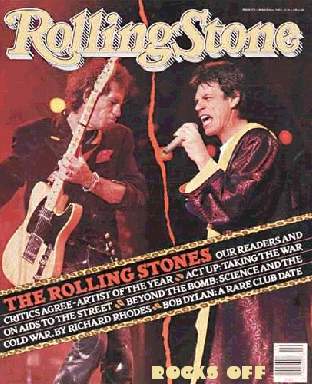 No. 573-8th March 1990-Neal Preston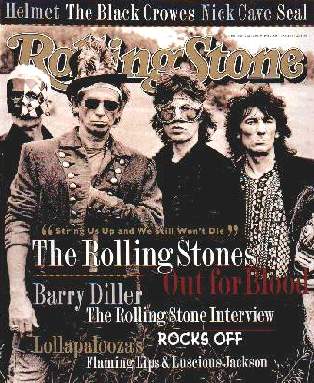 No. 689-25th August 1994-Anton Corbijn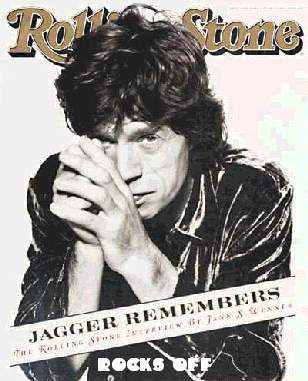 No. 723-14th December 1995-Peter Lindbergh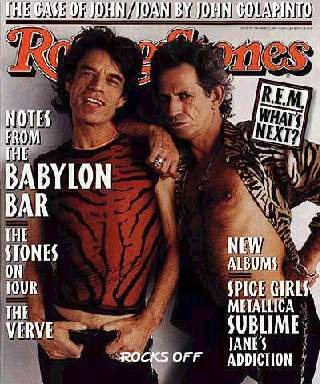 No. 775-11th December 1997-Mark Seliger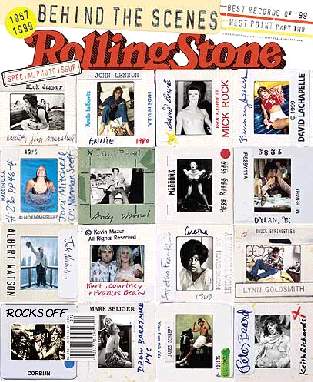 No. 828/829-16th-23rd December 1999-Old photographs. Mick Jagger by Jim Marshal. Keith Richards by Peter Beard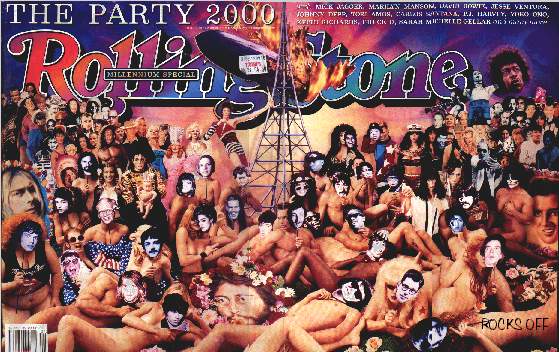 No. 830/831-30th December 1999 and 6th January 2000-Old photographs by Michael Cooper. Click HERE to see a better resolution pic of the main cover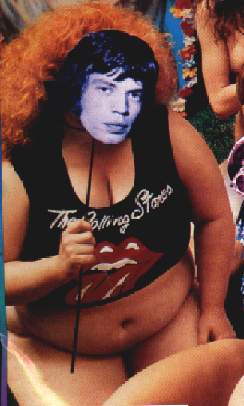 Zoom to this fan!