jULiAn JoNEs
aka Joo Joo Bean a'la Rocks Off!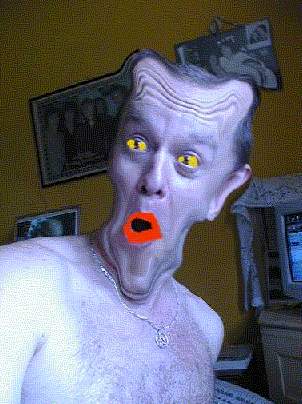 This site is under construction, in the meantime see this photos of Julian and Joolz (son and grandson) by courtesy of Julian and listen It's all over now and some clips from his upcoming album I'm an American performed by Julian Jones, and exquisite sample of what a fussion of reggae, country, rock and sike-ay-delia could be if we melt them all together. This albume features Donovan co-writing , and compositions by Warwick Embury, and long time friend and producer Dennis Bovell. Traces is a song by Julian and was inspired from his early upbringing in Joshua Tree, California, "where the Indian presence of centuries past could still be felt"
Visit the official site… click and go! To find more about Julian and hear samples of this album.

Julian is a son of Brian Jones and Linda Lawrence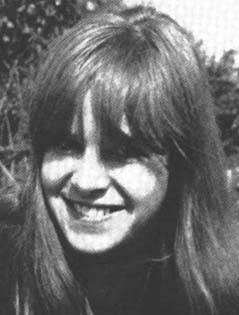 Linda married the legendary Donovan Leitch shortly after Brian died.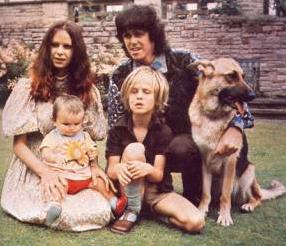 Linda, Astrella, Donovan and Julian
Family snapshot courtesy of Craig and Claire.
With genes from Brian Jones as well as vibes and education from Donovan since he was a child, Julian has the music in both blood and soul. He is a musician and lives in Cork, Ireland. Julian was born on the 23rd July 1964, he lived before in Hertfordshire, California, and Windsor.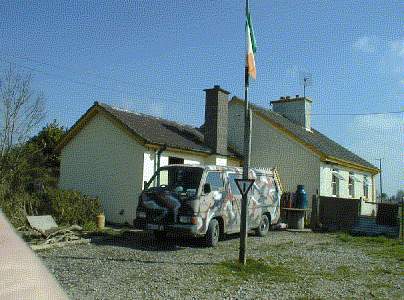 This could be an alternate cover for his album I'm an American LOL
Click, download, unzip and listen  just a few seconds of Joo Joo Bean performing "IT'S ALL OVER NOW!
"Like father, like stepfather, like son... and like grandson"
His son Joolz ROCKS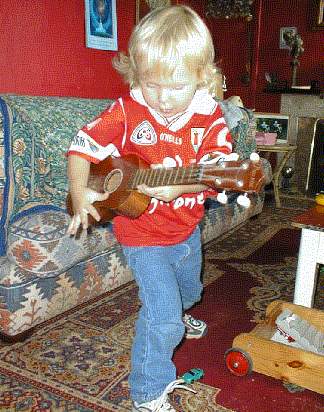 Joolz lives in England
Click and see other picture of Joolz
Click and see another picture of Joolz
And here's another picture: Joolz hitch hiking to see his dad!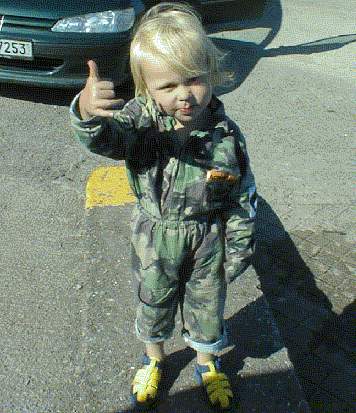 Jules sees Joolz every two months, but see how happy they are when they meet!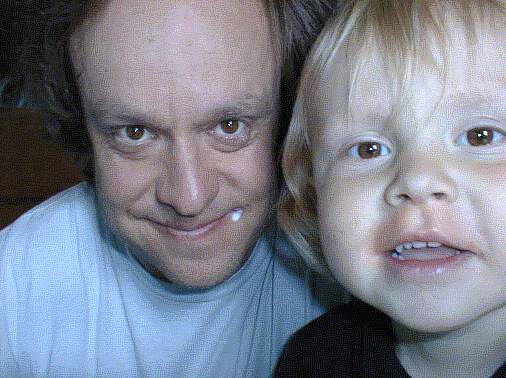 Click the picture and see the expression when they say goodbye!
<![if !vml]>
<![endif]>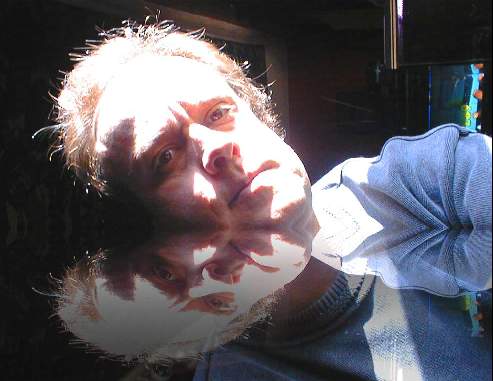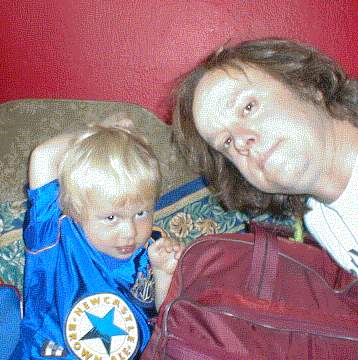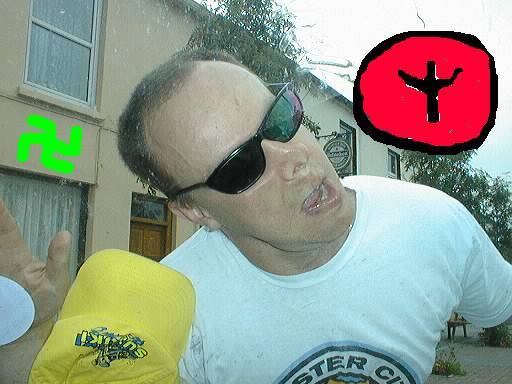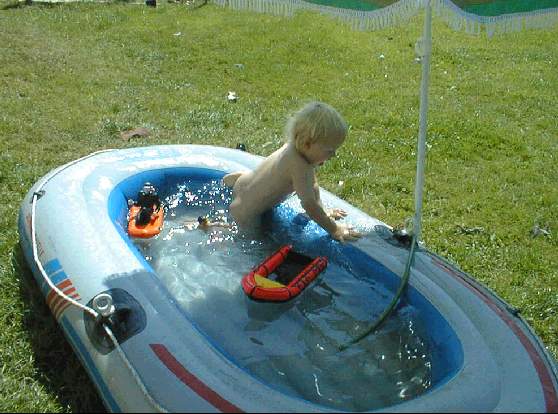 JOOLZ ALONE IN A SWIMMING POOL!!!!!!
This site was constructed by Voodoo Chile in Wonderland and Julian Jones, however now this site is the underground and semi-official site LOL, now you can visit the official site, just click and go!

RESTROOMS
BACK TO BRIAN JONES CELEBRATION
LOL, the celebration ended a year ago (3rd July 1999)! But still there (3rd July 2000) some hyperlinks surely suck