The Ian Stewart's Home Page
Or Stu a'la Rocks Off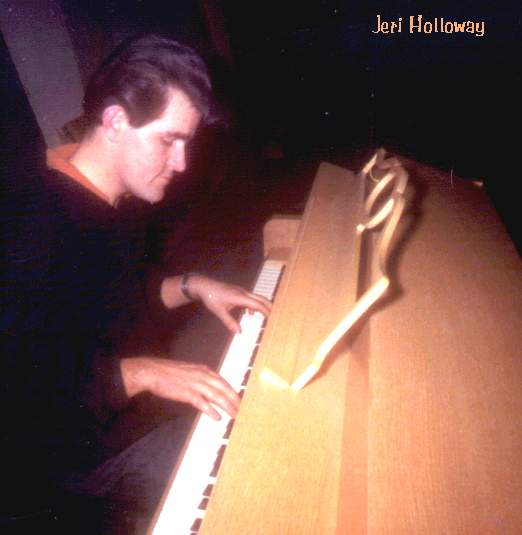 IAN "STU" STEWART
b. July 18, 1938 - d. December 12, 1985
Ian Stewart was the second Rolling Stone after Brian Jones and before all others. He was the first to respond Brian's ad in Jazz News; he joined Brian and Jeff Bradford. Then Mick Jagger met them at the Ealing R&B Club and joined their rehearsals, bringing his mates Keith Richards and Dick Taylor. Stu was the first person Keith met when he auditioned for the job.
Being the second, he is known as the sixth Rolling Stone.
This is a humble space dedicated to Stu.
INDEX
In this place you will find:
Stu in the Studio (solo, with the Rolling Stones and as guest)
Words from his friends and fans (Include yours! Click here)
This site was created and is maintained by The Unholy Trinity and Jery Holloway
Special thanks for their contributions to this site to:
Bill German, Terry Hounsome, Andrew Loog Oldham, Roger Waters, Jo Wood and Bill Wyman.
Also Check...
Thanks, Credits, Sources, Tea, Coke and Sympathy!
Updated on December 12, 2000 in the 15th anniversary of his death.