ROCKS OFF
LINKS: Part 1 of 2
Fans' Sites
a b order by first name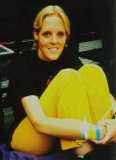 Soul Survivor by Angie aka Angie's StoneZone
Bjornulf Vik's It's Only Rock & Roll A Place of five tongues!





Check the news daily! Reliable news, tour schedule, reviews and much more.
Subscribe to It's Only Rock & Roll
Cindy's I Love Mick Jagger… A superb website, a lot of features, it was one of the first websites to feature as "Place of the Month" at the official website. Check the Art Cover section!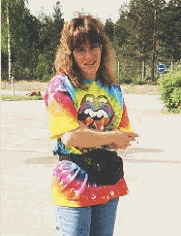 Cindy P's Rolling Stones History Tour An excellent site!!! I love it (and love Cindy), a real cybergem if you want to tour Stones places from the early days up today, just missing the secret home of Keith in México! Also pics of some fans and common friends in recent fans reunions.
Debbi's GET MICK JAGGER AND THE ROLLING STONES SITE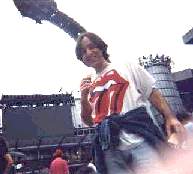 Fede's Stones Site a great site by a friend in Valencia, Spain. In both Spanish and English! See him in this picture boring at a Stone's show in Spain!

Gypsy's Anita Pallenberg website, a great website with thousands of images, information and cool stuff about the most close to a female Stone member!

It's sometimes wise not to grow up...
Ian McPherson's "TIME IS ON OUR SIDE" and if you take a look to this place you will say "Yes it is". A great, great site with a lot of original research from the reincarnation of Brian Jones!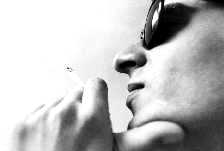 The Best Place in a "foreign" Language:
Jair's Sticky Fingers Brazil Stones Home by Jair "CocaMuyBuena" Motta
A great site with the biggest collection of rare audio files, more than 400 lyrics including unreleased tracks, an e-mail list and news in Portuguese and much more.  (ON VACATION)
Ken's website for the Rolling Stones Licks World Tour 2002 – 2003 a great website with news, photos, audio and video clips for the current tour. All you want to know including glimmerfests, and also he's in charge of the one in Phily!!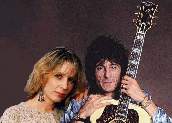 Leah & Wood LOL well she is not Leah Wood, she is Leah and loves Wood!
JUMP ON TOP OF ME, this is Lourdes from Spain has a very great website, it is almost all in English with a portion of the message board in Spanish, take a look!
Marcelo 1!:Silver Train Un sitio Argentino... but in English.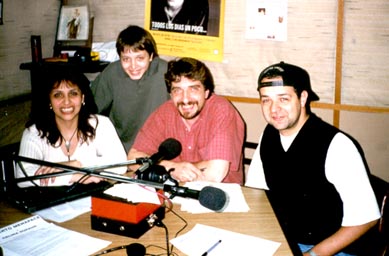 Estela (Rocks Off Argentina) with her son and husband Carlos also Marcelo Quatraro (Owner of Midnight Rambler) announcing the Keith Birthday's events and putting the name ROCKS OFF on the air!
Marcelo 2! Midnight Rambler Other Argentinean Site by another Marcelo but this is in Spanish!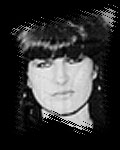 Hi, there, and welcome to www.therolling-stones.com! By Martha )))))) :D :D :D PACKARD, a great site with a lot of cool stuff and links! Thanks Martha I still remember the great trivia you and Gered made in which I won an original signed by Mr. Gered Mankowitz!!!!
From Holland - Mathijs' Website – Super!!! Check it out now!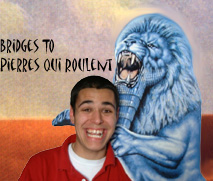 Matthieu's site "LE SITE DU CLUB DES STONES - LE FAN CLUB FRANCAIS DES ROLLING STONES" in French and new, established in 2000!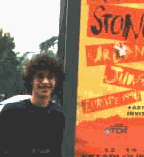 Maxlugar dot com, a great website with a wild bunch message board, bar, and everything a crazy fan would look for!
Oriol URINET - The Rolling Stones in Barcelona El único sitio en Catalán AND IN ENGLISH!!!!!!!
Stonesdoug dot com, he's by far, the greatest fan with the greatest vibes on the planet, an amazing message board. For years we had the link only on our links for message boards. Now we want to add the link in all walls of the house.
StonesJuno's Rolling Stones Fanatic website… a great website by a great couple… J
Tony's (Steel Driving Hammer) Trade page! Hit me Tony!
Voodoo Stones' Rock'n'Roll Circus Website 2000 a great site with information on bootlegs, some MP3 files and an unique feature: It webcast Rolling Stones Music via MP3 Webradio! Check it out.

<![if !supportEmptyParas]> <![endif]>