ROCKS OFF
COVERS BY AND OF THE STONES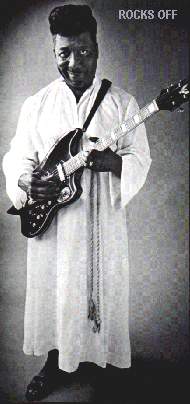 Muddy Waters
In addition to gave the Stones the inspiration to name the band, he made a great and original cover of Let's Spend the Night Together and recorded Mannish Boy in Electric Mud (1968), so this album has a Stones cover and a song that the Stones covered and played live with and without Muddy.

1. Covers of the Stones by other artists:
Updated 2001: Nico Zentrgaf's Cover Page
Undercover Covers sorted by Artist
Undercover Covers sorted by Title
<![if !supportEmptyParas]> <![endif]>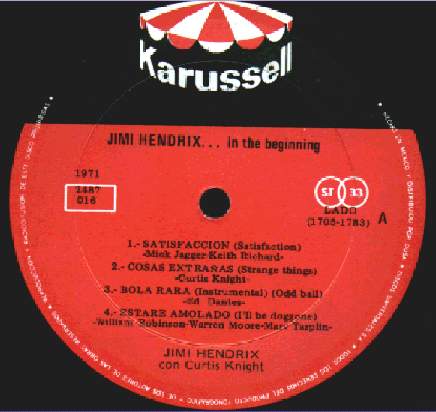 Jimi Hendrix and Nicky Hopkins are missing, they performed and recorded (I can't get no) Satisfaction in 1965 and 1966, also there's a great "Ain't no tribute" HOB great album of covers: Paint it Blue, a must for you. Many other artists have recorded or performed live and some were missing since last update (i.e. Peter Green, Patti Smith live, and Sheryl Crow. British Rock Symphony, etc).
LOL... the last cover: Britney Spears! What's next? The Spice Girls? Shit!

2. Covers of other artists by the Stones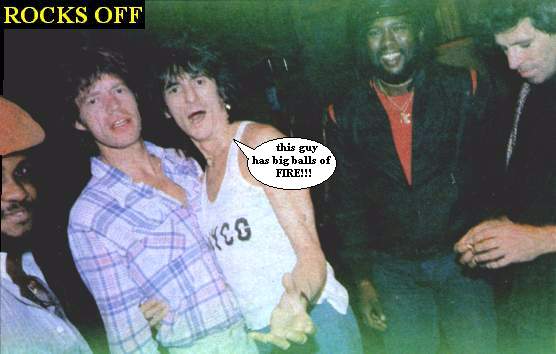 Sly and Robbie during the Undercover Sessions. Later they gave the Stones one of their best covers "Too Rude".
Covers with some Real Audio clips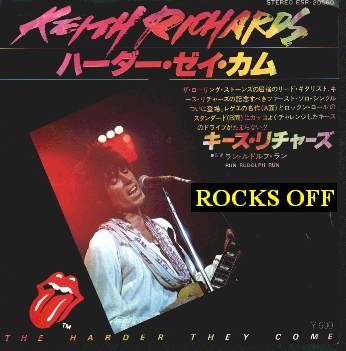 Keith recorded Jimmy Cliff's "The Harder they come" in 1979.

When the fuck are you going to make a cover of Rolling Stone? The song that inspired you to name the band?
Please record it in the next studio album and play it live next tour.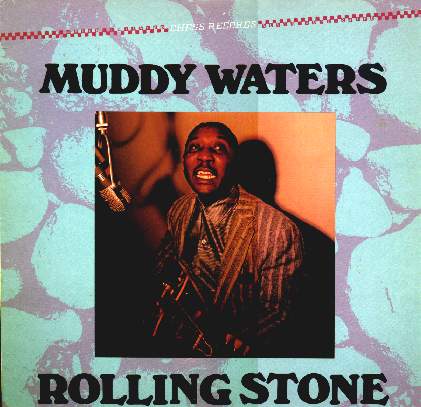 Cover of my LP

To be updated and improved soon!