BRIAN JONES
Events in the 33th anniversary of his death.
In affectionate remembrance and in loving memory
JULY 3, 2002
EVENTS IN CHELTENHAM
Meet at graveside at 12 noon

1.30 - 4.00 social afternoon at "The Playhouse", Bath Road, Cheltenham. A chance to meet and chat with fellow Brian fans.

8.00 p.m. A memorial concert by "The Rollin Stoned" at the 100 Club, Oxford St. London. Tickets £9.00 on the door or reserve a ticket on 020 76360933.
There is also a scheduled event at the 100 Club in London in the evening. Pat Andrews will be at the event in Cheltenham for a few hours and then will be attending the London gig which was arranged by "Byron", who used to play Brian in the Counterfeit Stones...should be a great night. David Reynolds, fan club president, will be attending the Cheltenham functions.

You'll also get a chance to meet John Kirkham (and possibly John MacG.)who have stepped in to take over Richard Lovett's functions on the Editorial Team. They have alot of great ideas for the club and its future and I'd like to take this opportunity to welcome them aboard! Richard has had to step down due to the health problems of his mother as well as the serious illness of his goddaughter who has leukemia. He himself is recuperating from knee surgery at this time and I'm sure we all wish him a speedy recovery!

If you are unable to be in Cheltenham but would like to send flowers, you can arrange for them to be placed at Brian's graveside by contacting: COUNTY FLORISTS (Cheltenham) Tel: 01242 524225. They are reliable and charge reasonable prices.
<![if !supportLineBreakNewLine]>
<![endif]>
EVENTS ON THE NET
 WEBCAST (For the third time: 1999, 2000 and 2001)), PHOTOS (Post yours), and ARTICLES AND LINKS.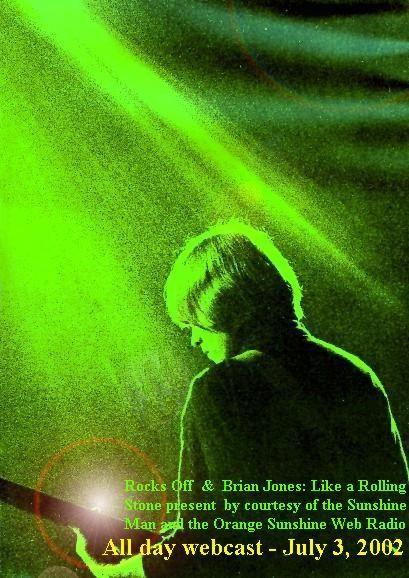 <![if !supportEmptyParas]> <![endif]>
<![if !supportEmptyParas]> <![endif]>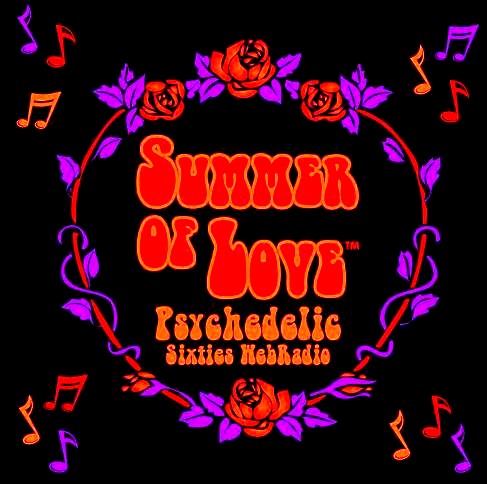 <![if !supportEmptyParas]> <![endif]>