ROCKS OFF
THE ROCKS OFF ART GALLERY
This is a collection of art and caricatures. In most of the cases we are giving credits to the author and/or the source and if possible the hyperlink to the original site.  We didn't make them J!
Also we do recommend you to visit Fabio "Hot Stuff"site with the best Rolling Stones cartoon we've ever seen!!
Also Kees Dijsselbloem's site with great photoart, photo and photo editing "ART OF STONE: Tumbling Dijs Rolling Stones Page
Be patient, the page could take a long time to download. Enjoy your stay, and get your rocks off.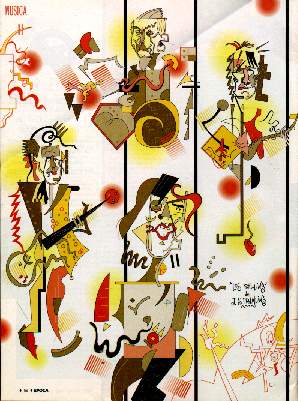 Los Rolling de Jacobo Strimling
Revista Época (México, D.F.)- Sección Música January 1995
<![if !vml]>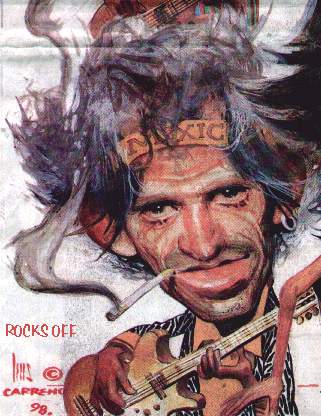 <![endif]>
Luis Carreño – El Universal February 6, 1998
¡ Gracias Roger Riffin ¡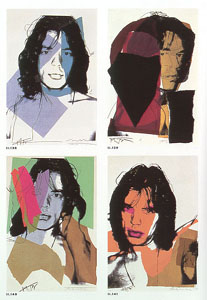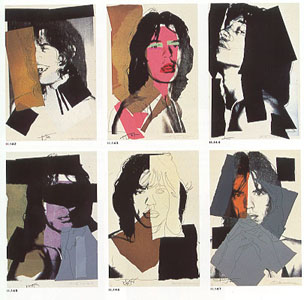 Mick Jagger by Andy Warhol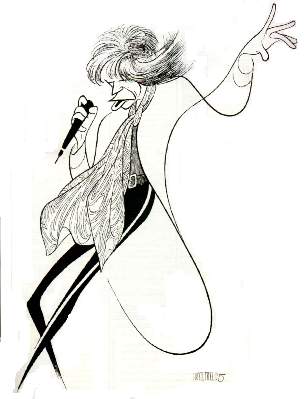 Mick Jagger by Al Hirschfeld - The Margo Feiden Gallery, NYC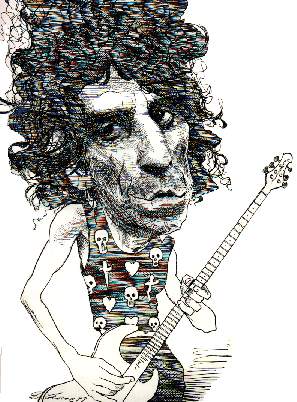 Keith Richards by David Levine 1999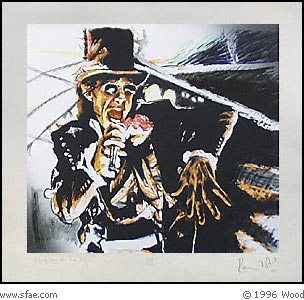 Mick Jagger by Ron Wood 1996 Check more from his collection in the San Francisco Art Gallery and if you have enough bucks buy one or many! Like this: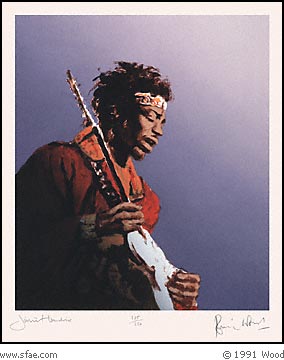 Jimi Hendrix by Ron Wood More Ron Wood Art on these sites:
The World of Ron Wood and San Francisco Art Gallery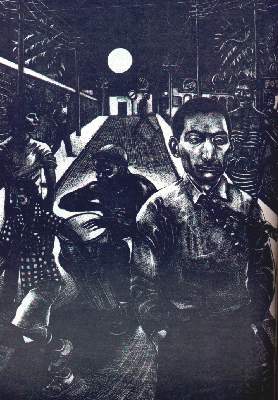 The Stones by Scott Gillis - Rolling Stone
Inspired by the Undercover Album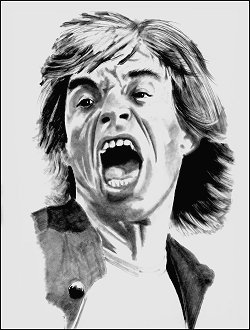 Mick Jagger Pencil Portrait by Paul Wilkinson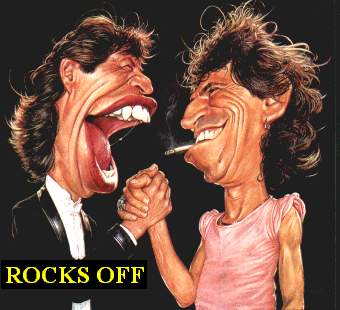 <![if !supportEmptyParas]> <![endif]>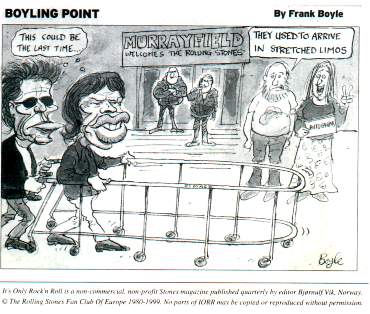 By courtesy of IORR J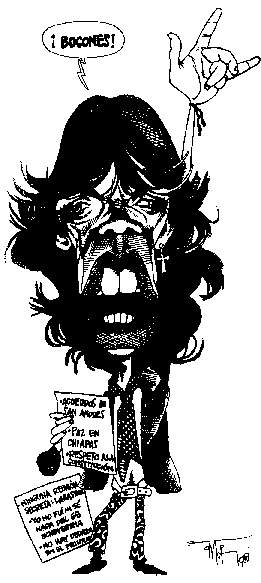 Mick Jagger en México
Periódico Excelsior (México, D.F.) - February 1998
By courtesy of IORR, I sent the original to Bjørnulf Vic J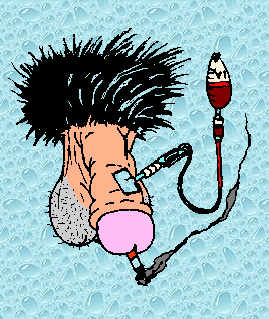 Keithfucius as conceived by unknown author!
By courtesy of IORR J
Woody (the other one), Mick and a sike-ay-delic Numenor.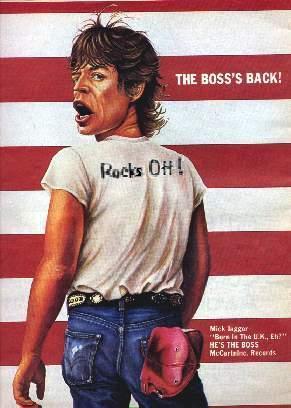 Mick Jagger from the cover of the album by Mick and Bruce "HE'S THE BOSS" LOL
And check also the great STICKY BUNS!!!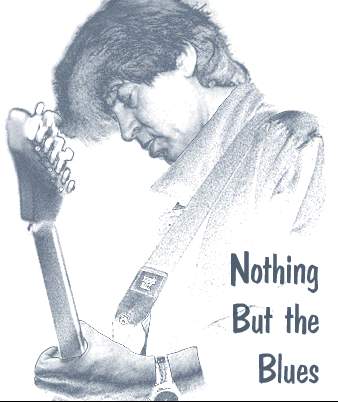 Mick Taylor by Rock'n'Rose from a photo by Rock'n'Rose
A X-mas card by Ron, December 1985 from Beggars Banquet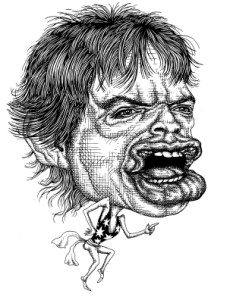 Mick Jagger by Pritchett with thanks to the author!
<![if !vml]>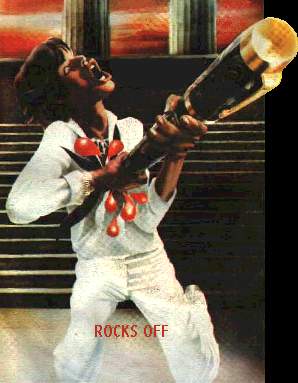 <![endif]>
From the cover art of a 7" single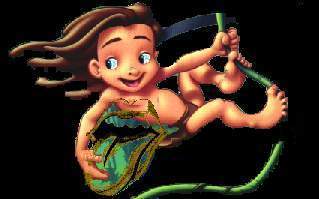 Tarzan was a Rolling Stone!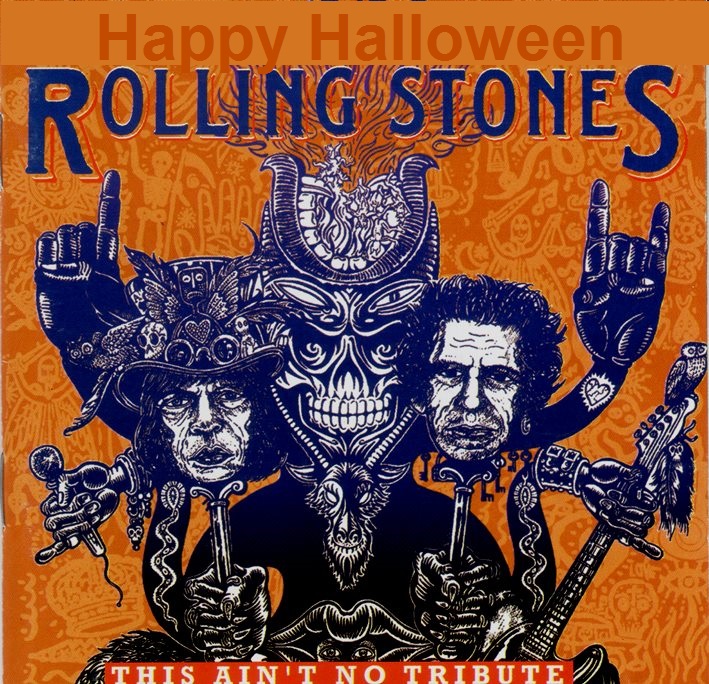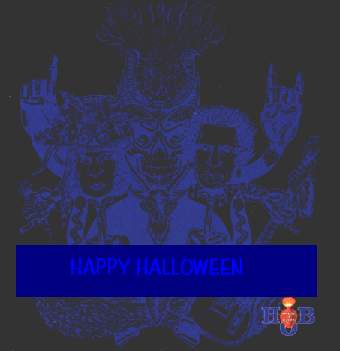 Cover from the excellent album Paint it Blue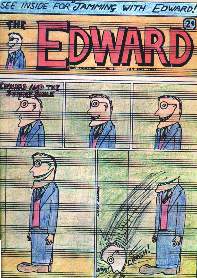 Cover art of Jamming with Edward by Nicky Hopkins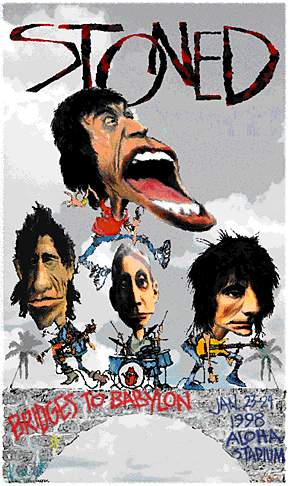 MORE ART TO COME SOON :)